INTELLIGENT VOCAL INTERPRETATION OF YOUR WRITTEN WORDS
WELCOME TO TEDLERNERVOICEOVERS.COM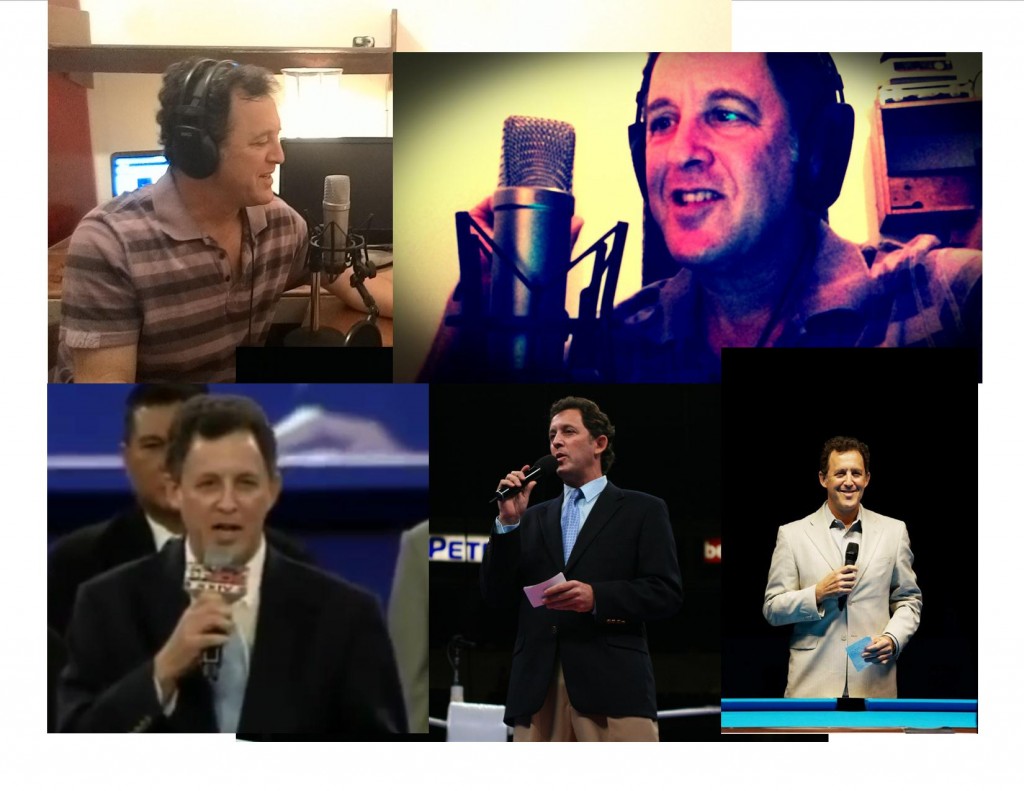 With 27 years working as a voice over professional, Ted Lerner has all the tools to make your project a major success. Whether for commercials, e-learning courses, narrations for documentaries, company phone messages, station imaging, corporate presentations, websites, audio books, or anything else that needs a great voice, you can count on Ted to get the job done right and on time.
With his resonant, clear American voice, combined with his impeccable pronunciation, Ted offers the perfect vocal blend to make your voice projects stand out from the crowd. No faux announcer-ish sound for Ted. Instead he delivers a straight, realistic read. This helps deliver the exact message of your script to your listeners. Once you hear how he delivers your script, you'll understand why clients keep coming back again and again.
Ted is often working in his studio so if you need something done quickly, you'll be pleasantly surprised at just how fast he'll turn around your project. Fast, quality service, attention to detail and satisfaction guaranteed.
If you have a script that needs a quality voice, you've come to the right place. Contact Ted today. You'll get a reply within a few hours.
Here's what some recently satisfied customers had to say after receiving their recordings back from Ted;
"We'll be back for more! Great work and really nice voice. Extremely responsive and customized work. Very professional."

"Fantastic! Very happy! Ted is a professional who delivered great work on time :)"

"The recording was awesome & exactly what we were looking for! Ted you will for sure get our business again!!!"

Where you've heard Ted….

Ted's Voice Demos