INTELLIGENT VOCAL INTERPRETATION OF YOUR WRITTEN WORDS
WELCOME TO TEDLERNERVOICEOVERS.COM
Your Home For Professional, Reliable, Quality & Affordable Voice Overs
ABOUT ME AND MY VOICE
Want to listen instead of read? Click Below
Listen To My Intro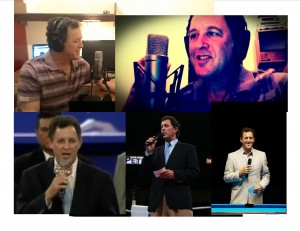 For as long as I can remember I have loved the spoken word. Growing up in Allentown, Pennsylvania, my older brother Rich and I would often find ourselves imitating all the great voices we heard on TV, including the 'Voice of God'–NFL films legendary voice man John Facenda, Nature's smooth and sultry George Page—"The pelican performs a mating dance unlike any in nature"—and, of course many of the great sports announcers from hockey to basketball to pro wrestling.
So it's no surprise that as early as boarding school and my time studying communications at the University of Michigan, that I gravitated to the microphone and started doing voice overs.
The last 30 years have been a veritable vocal journey for myself, especially in the last decade as home recording studios and the internet have made doing voice overs easier and more convenient than ever. These tools have also made the voice industry a total minefield, as literally anyone with a laptop can claim to be a "voice over professional," or a "voice actor."
Rest assured you are getting the real deal right here. Over the last three decades I have been fortunate to have voiced literally all kinds of projects, from national and international commercials, e-learning courses, international sports highlight programs, narrations for documentaries, company phone messages, station imaging, corporate presentations, websites, audio books, and anything and everything else that needs a solid, reliable voice.
How would I describe my voice? Well, this being a voice over site, I have read out and recorded this very text and you can listen to it at the top of this page and judge for yourself. If you are content with reading, I can say this; I'm American with no discernable accent, with a voice that's resonant, authoritative, and textured.  And I pride myself on offering impeccable pronunciation.
I offer all of my clients, whether big or small, what I call "Intelligent Vocal Interpretation of Your Written Words." As a professional writer, I understand how to delve into the nuanced meanings of your script. It takes a bit more time on my side, but I'm a big believer that 'Success is in the details.'  It's that attention to those details that will have me make your words jump off of the page and bring them into glorious vocal and audio life.
I am more than happy to provide you with a free sample recording of your project. Just click the "Contact" button at the top of the page and send me the information, including a sample of your script. I will get right back to you. I am often working in my studio so if you need something done quickly, you'll be pleasantly surprised at just how fast I will turn around your project. Fast, quality service, attention to detail and satisfaction are guaranteed.
I look forward to working with you to help bring your written words to life. If you have any questions, please don't hesitate to contact me.
*Here's a sample E-learning recording. I regularly voice e-learning training modules for the shipping, offshore, and oil and gas industries. 
Testimonials
Here's what some recently satisfied customers had to say after receiving their recordings from me.

"We'll be back for more! Great work and really nice voice. Extremely responsive and customized work. Very professional."
"Fantastic! Very happy! Ted is a professional who delivered great work on time :)"
"The recording was awesome & exactly what we were looking for! Ted you will for sure get our business again!!!"
Where you've heard Ted….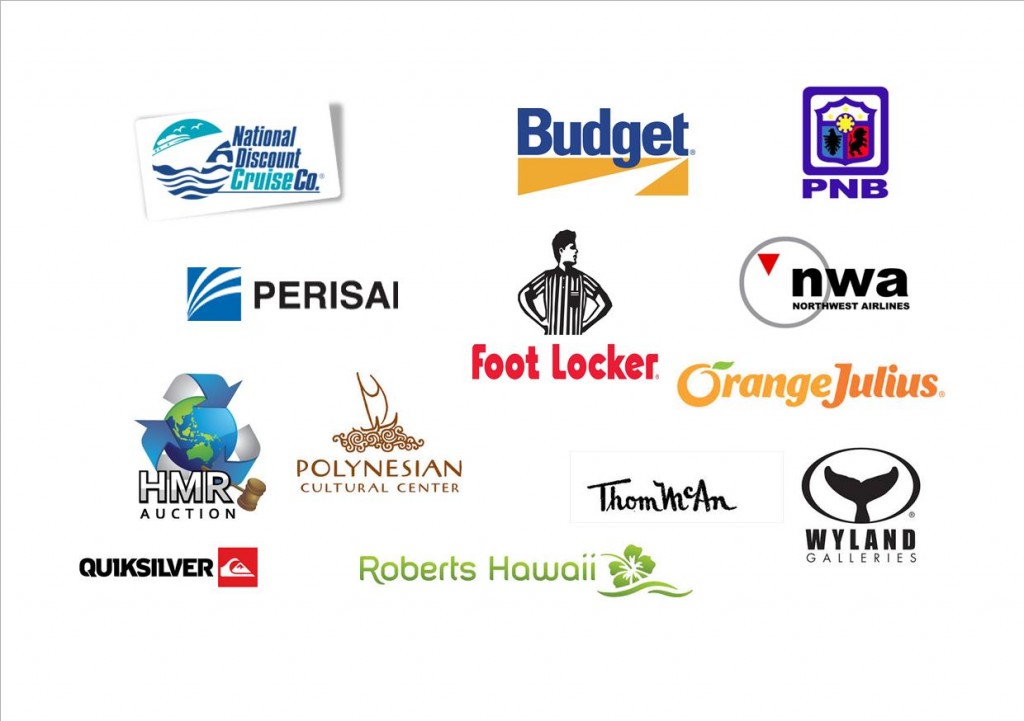 Ted's Voice Demos